Show date: October 31, 2008
Venue: B.B. King's Blues Club & Grill
Bands: The Misfits, Until Destiny, Johnny B. Morbid, Martyrd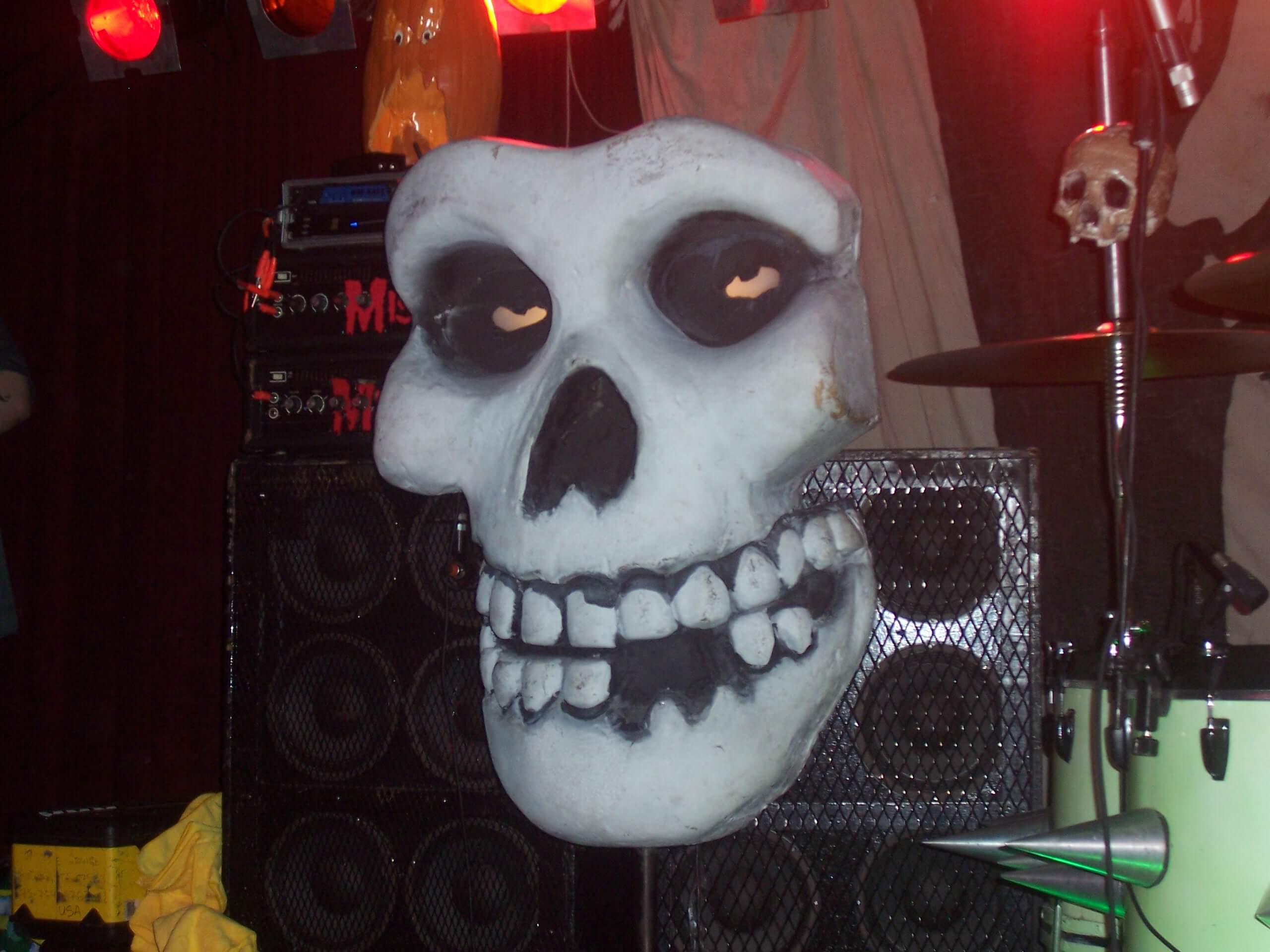 Halloween is one of the few holidays when you can wake up and automatically know it's Halloween.  It's spooky out there. Many spend their night at haunted houses or costume parties, but I chose to spend my Halloween with the original Horror Punk band.
The Misfits were celebrating their 31st Halloween at B.B. King's Blues Club and Grill on a night that promises tricks and treats.  Adorned with bats, ghosts, devils, and demons (not to mention the Misfits fans themselves) B.B. Kings provided a fitting décor for the evening's festivities. Continue reading →