'Orphaned' No Longer
Event Date: March 8, 2010
Venue: B. B. Kings Blues Club
Bands: Orphaned Land, Suidakra, Gwynbleidd

I've seen a lot of bands over the course of my metal reporting years (as brief a time as it has been), and very few of them I would classify as "must-see".  I must say that Orphaned Land has turned out to be one of those must-see bands.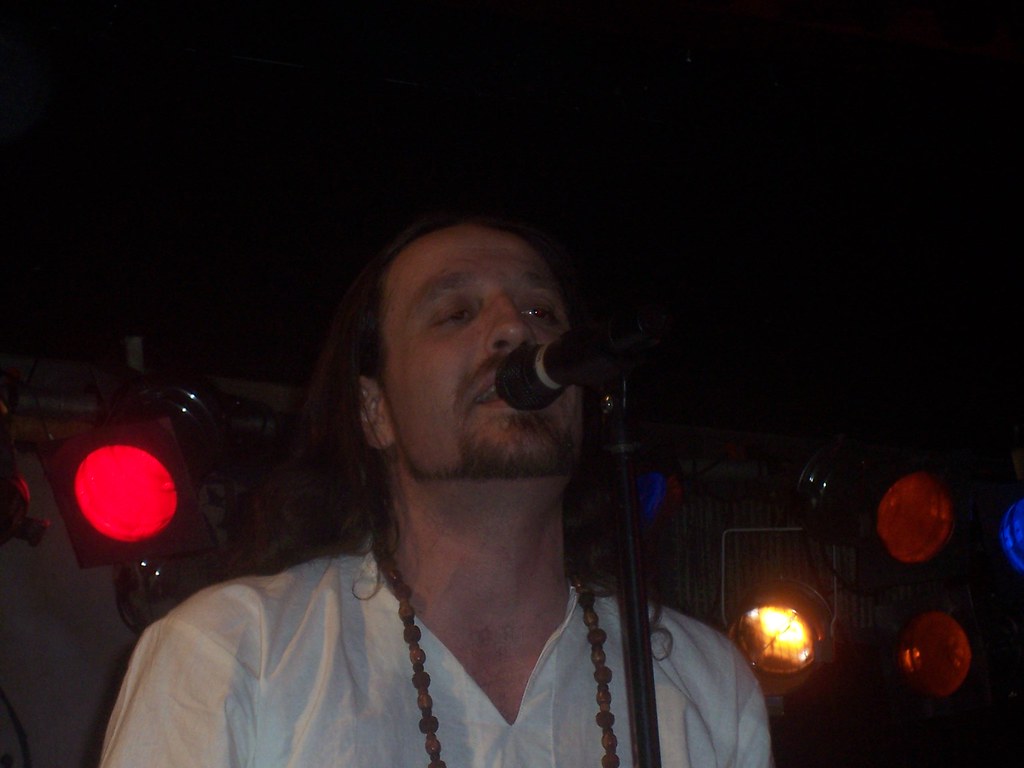 Kicking off the night at B.B. King's Blues Club and Grill in New York City was Gwynbleidd.  A mix of Progressive, Black, and Death Metal (With a little Folk thrown in for good measure) Gwynbleidd brings a crisp, heavy sound to the stage.  This group of heshers hails from Brooklyn, by way of Poland, and their style of play is indicative of their journey.  Their newest album "Nostalgia" was inspired by their immigration to New York.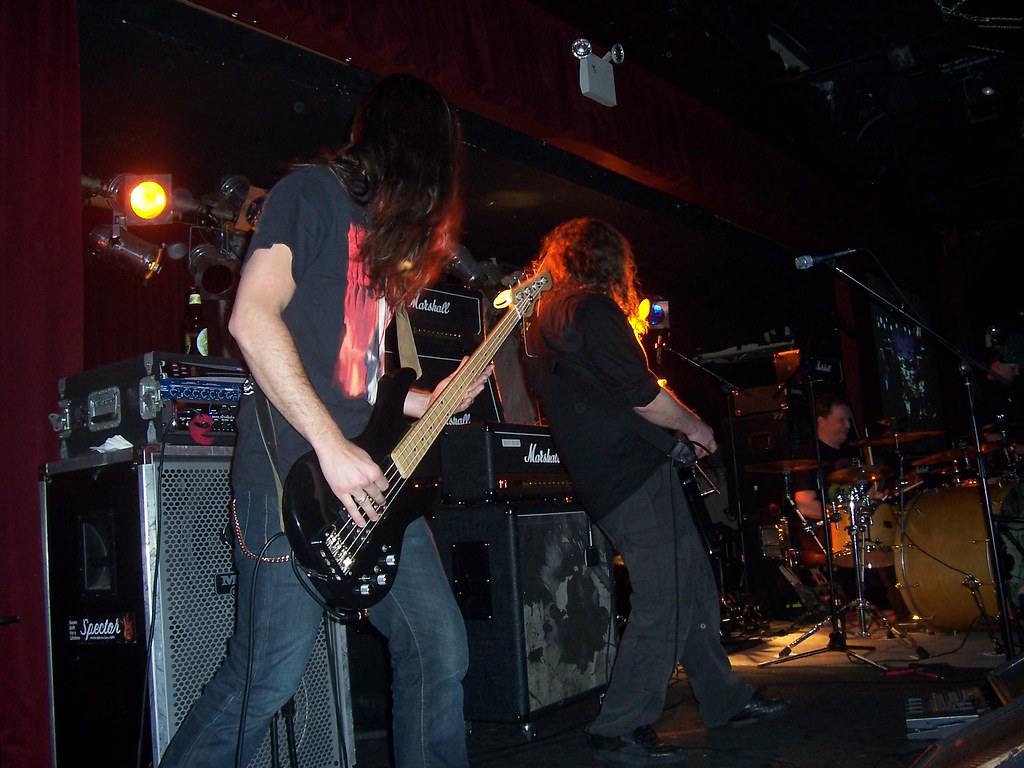 Unfortunatly, Gwynbleidd took the stage to an extremely sparse crowd.  Any band who has had the opportunity to play with the likes of Bal-Sagoth and Turisas deserves a packed house.  Never-the-less, their set was well played and I thoroughly enjoyed it from beginning to end.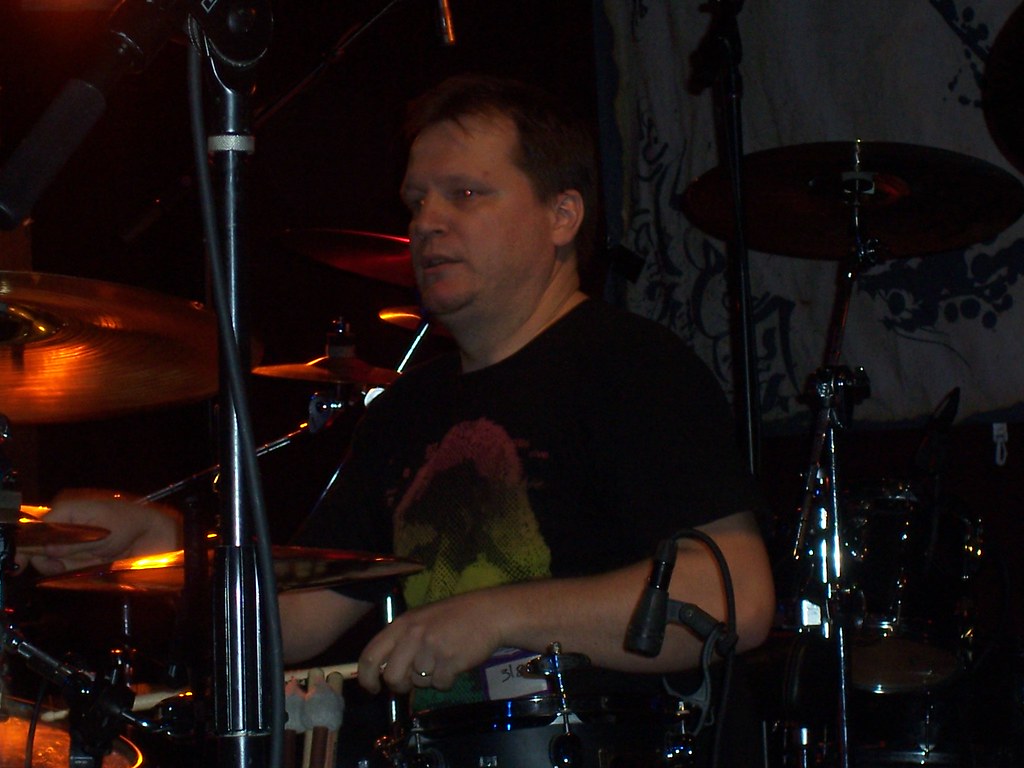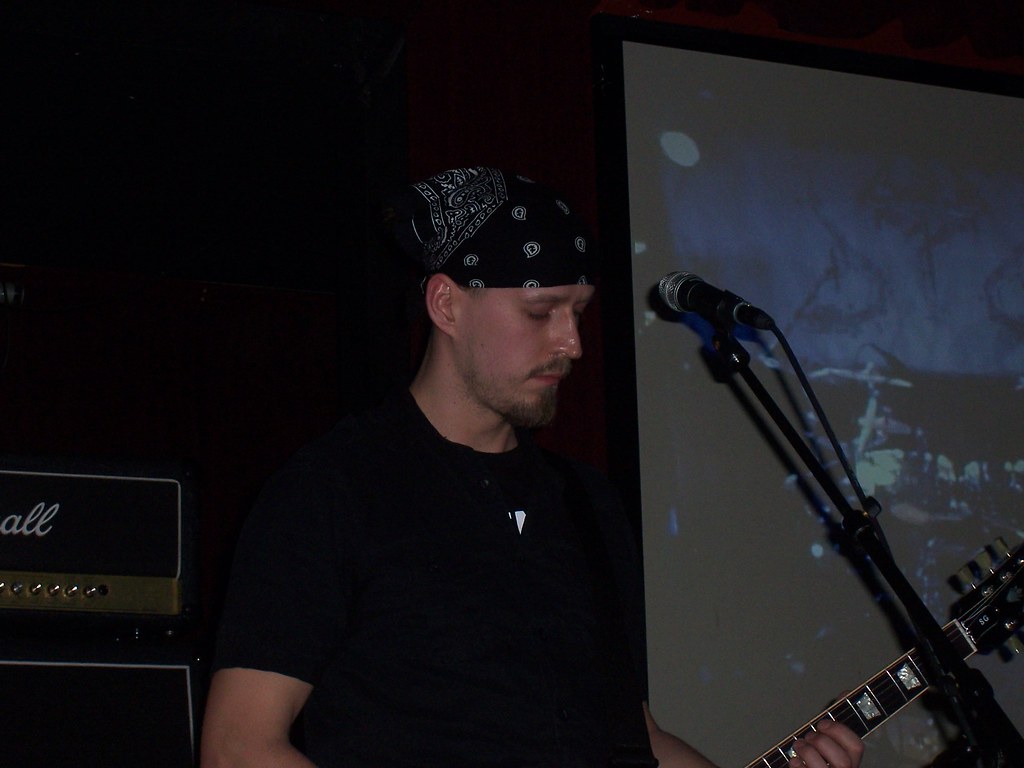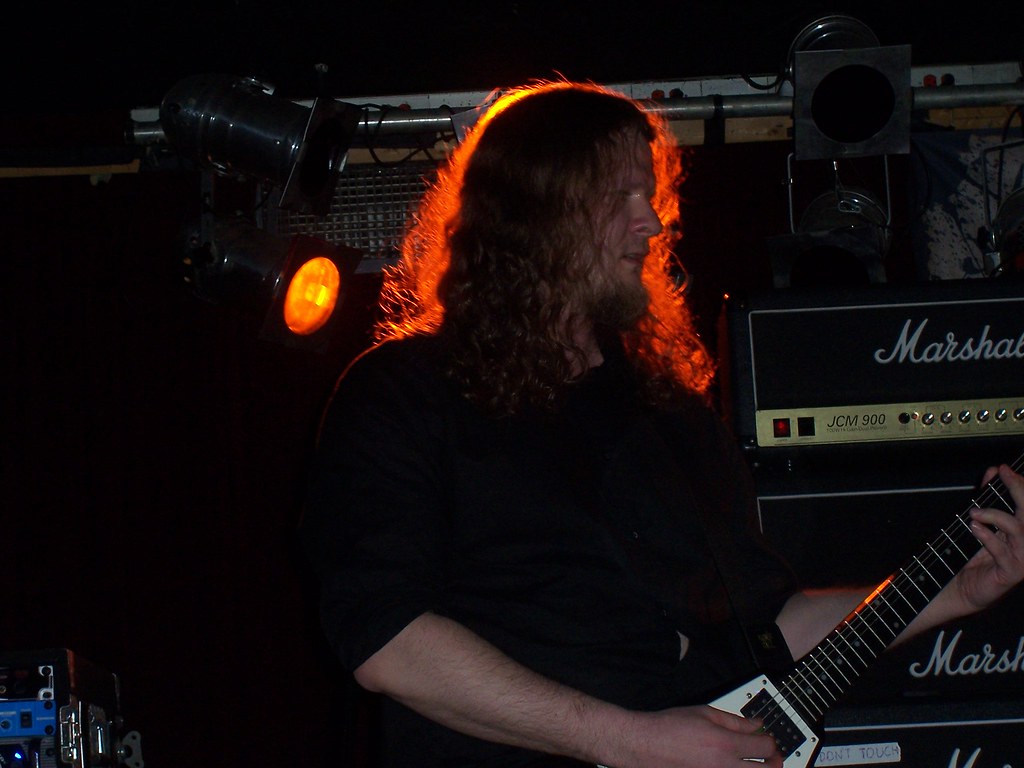 Next up was an old favorite by the name of Suidakra.  Last time they were in town my only complaint was that the crowd was uninterested and non-existent.  These problems, however, were not an issue this time.  While still not a packed house the crowd gave Suidakra a much warmer welcome this time around.  I was also glad to see that Suidakra's intensity hasn't dropped a single notch from when they played the Highline Ballroom last summer.  Though they don't have a new album out, I still urge anyone interested to hit the stores for anything from Suidakra's 15+ year career. You won't be disappointed.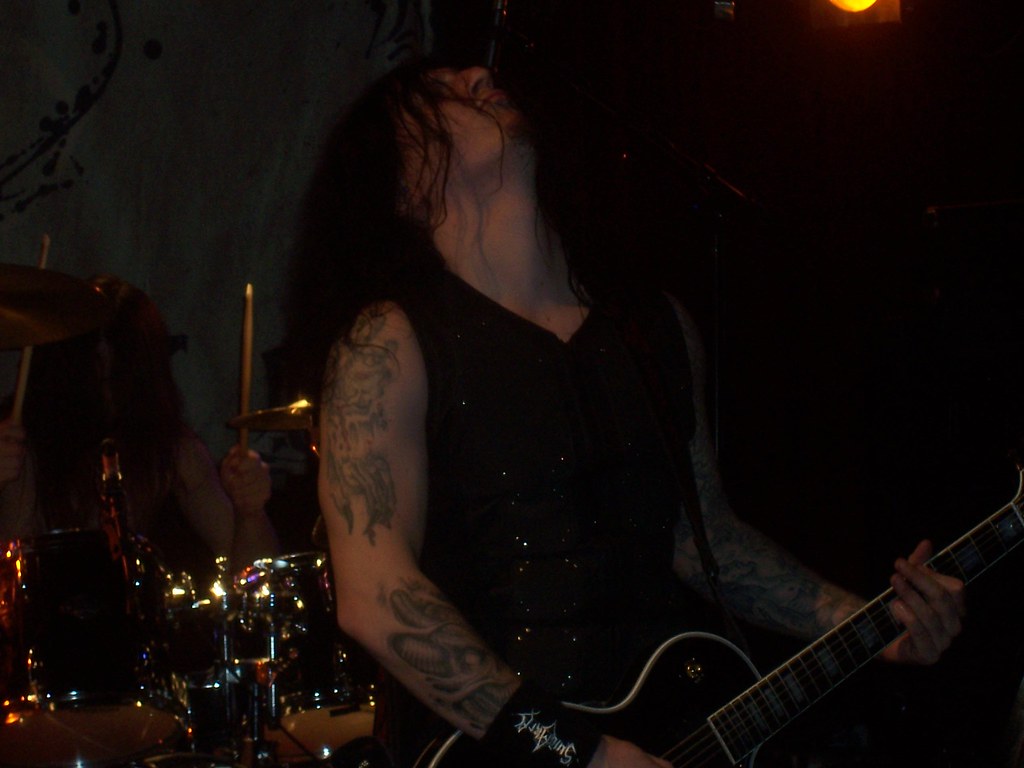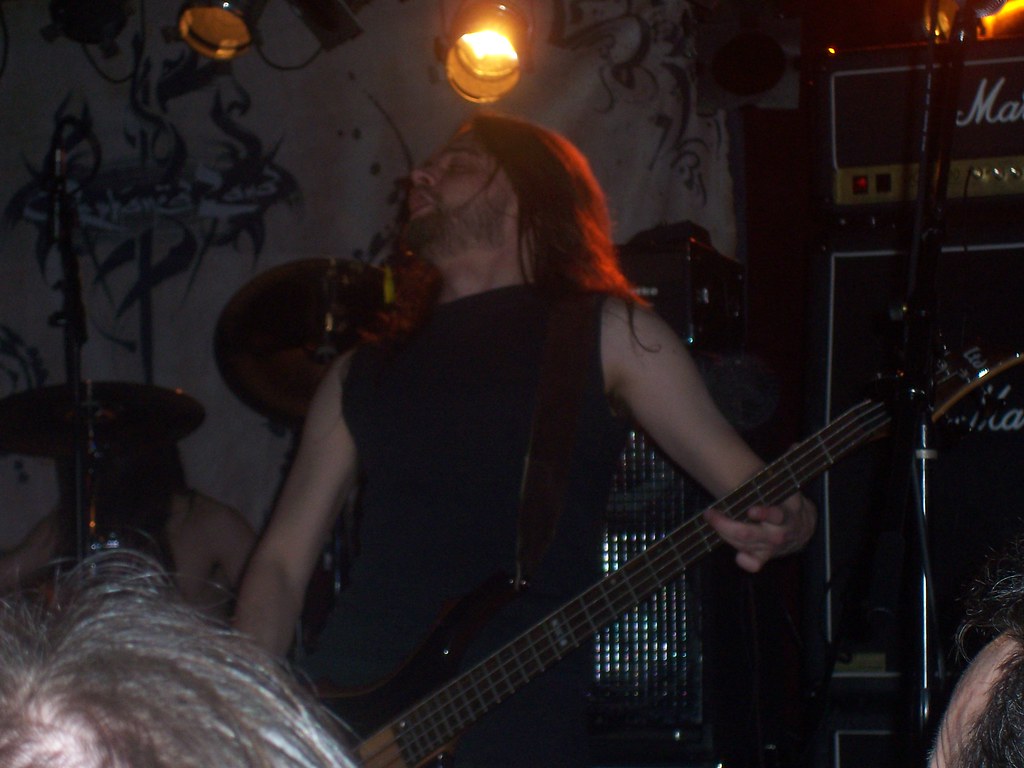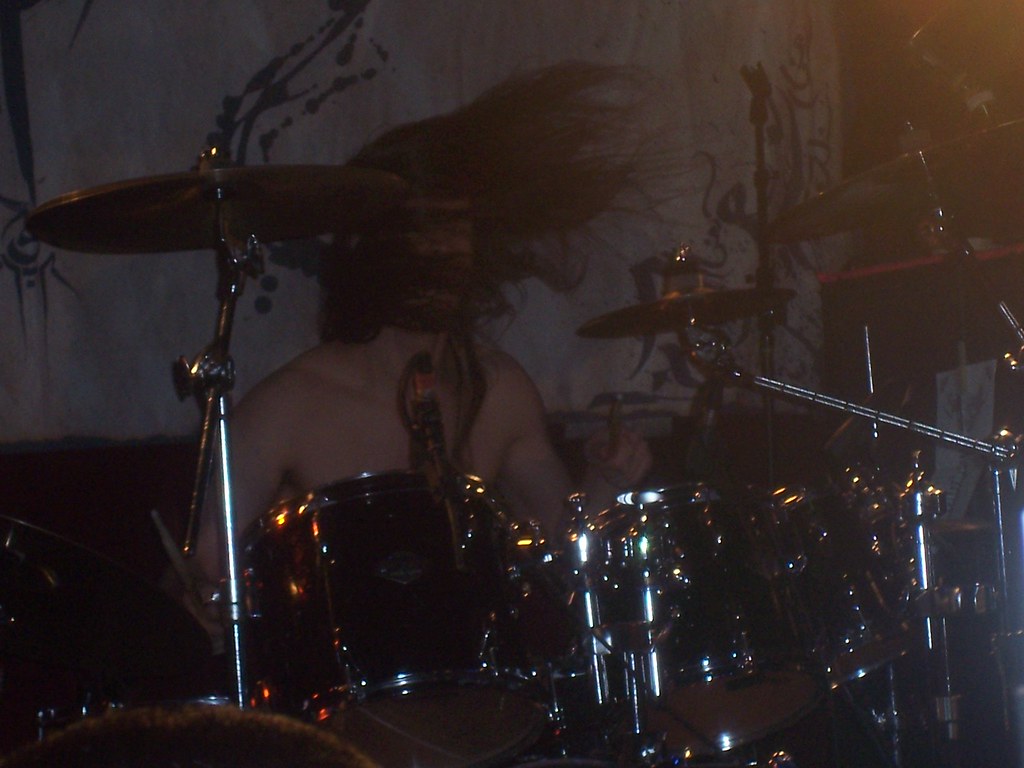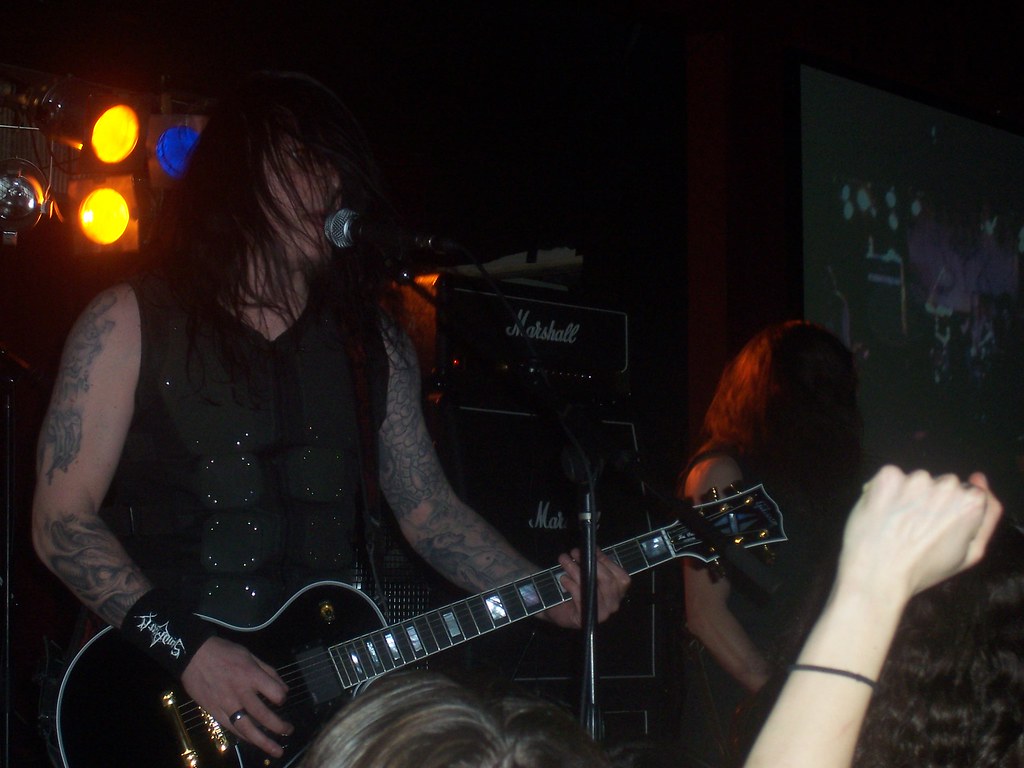 A new name to some, Orphaned Land was first formed in Israel way back in 1991.  They bring to the stage a unique mix of Progressive and Death Metal blended with Middle Eastern folk music and Jewish and Arab influences.  Much of their music expectedly deals with religion and the links between Judaism, Islam, and Christianity; many of their songs telling stories that are common for all three forms of worship.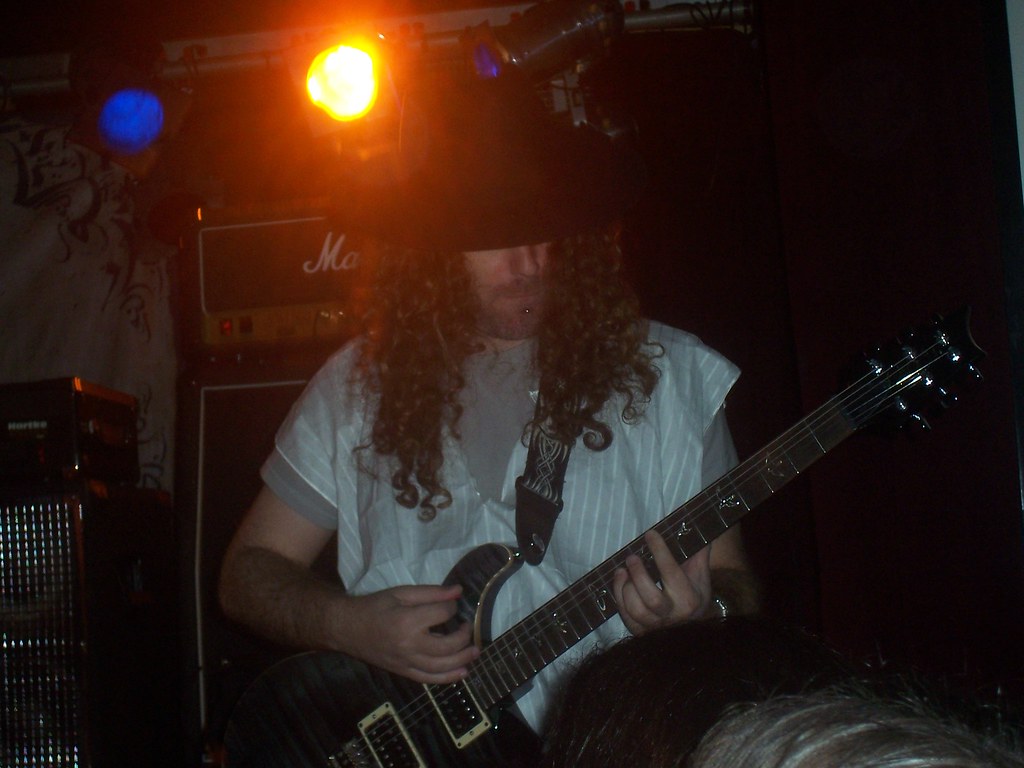 Finally, it was time for Orphaned Land to play their first ever show in North America.  While still not a sold-out crowd, the audience was drowning in excitement for this much anticipated performance.  Taking the stage wearing traditional Middle Eastern garb,  Orphaned Land opened with a track from their brand new album The Never Ending Way of OrwarriOR, which was released this past January.  While some of their lyrics are in English, most of their songs are sung in either Hebrew or Arabic.  This wasn't a problem for me since most of the bands I listen to on a regular basis sing in some form of Scandinavian language.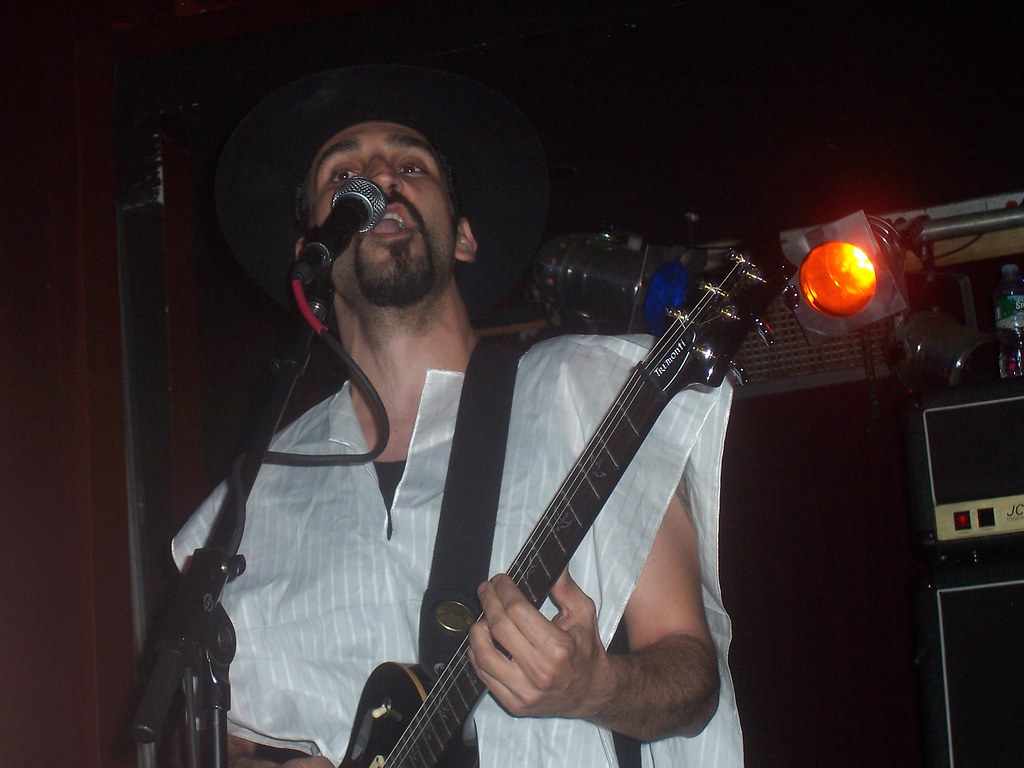 With their unorthodox brand of metal blaring, the crowd was off their feet and jumping along with the beat.  That energy remained with the crowd all the way through the hour and a half long set.
Indeed, this was a must see show.  Orphaned land only has a few shows scheduled in North America this year before they jet off on a long European tour with no return dates on the calender as of yet.  If you are that impatient you can always catch them at one of the many European festivals they will be performing at, including Wacken Open Air and Summer Breeze Open Air this August.
---