My Favorite Things to Read Online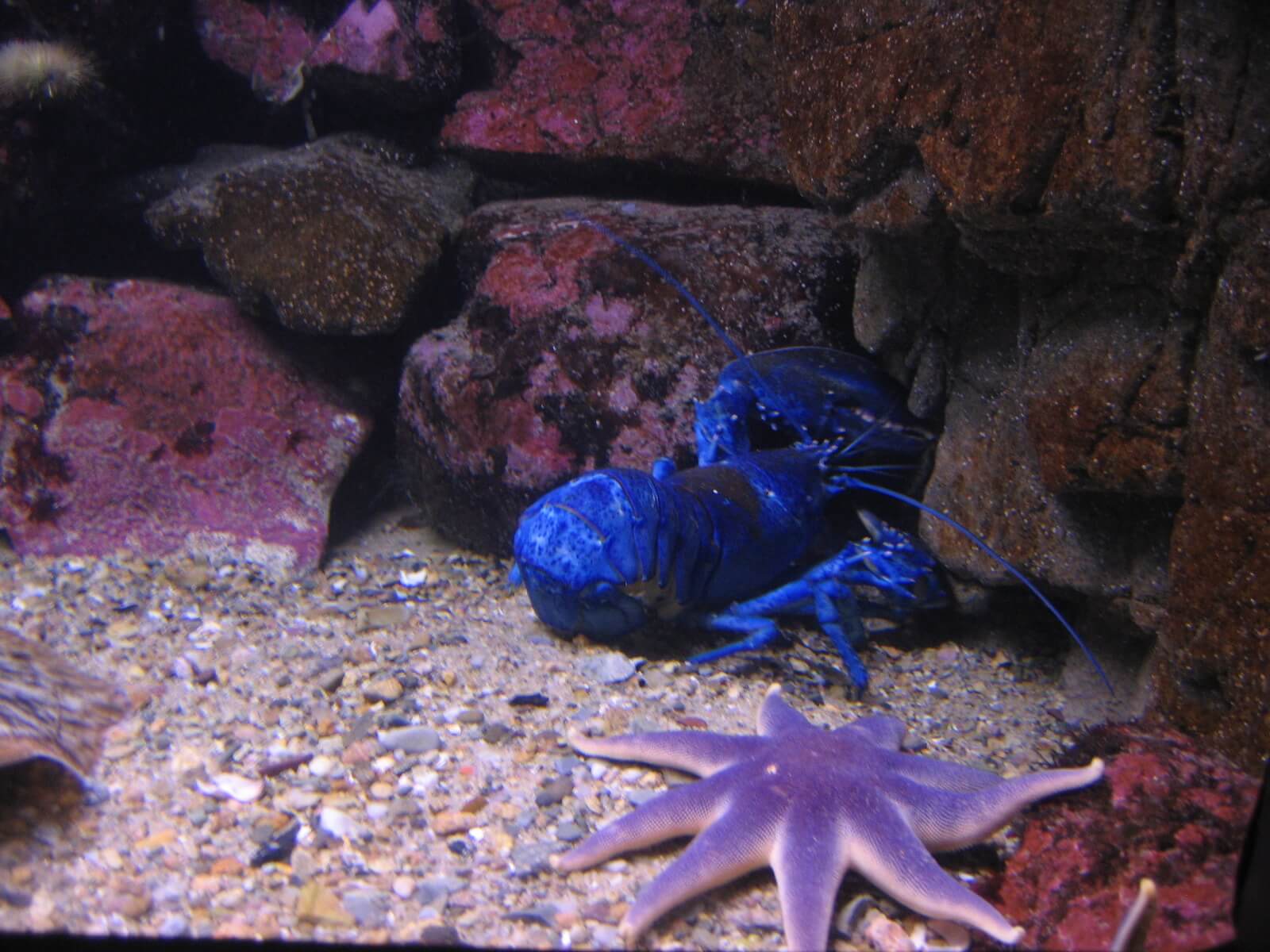 Google Reader was supposed to make me read more news and become more aware of the outside world since I don't watch TV or read hardcopy anything but books. That didn't really work out because the only time I turn to the internet is when I want a diversion. So the following are the bits of the interwebz that bring weekly happiness to my life, more or less in order of awesomeness:
Sinfest – webcomic that's both immature, hilarious, and heartrendingly philosophical. Updated daily.
Coilhouse – A blog/magazine focused on the weird and beautiful. Updated at least daily.

lifehacker – useful hacks for your computer as well as your life. Great DIY instructions that anyone can follow. Updated every few hours.

FreakAngels – a new webcomic by Warren Ellis and Paul Duffield. It's set in a steampunk post apocalyptic world and I honestly don't know if I love the story just yet, but the artwork is amazing. Updated every Friday.

XKCD – "A webcomic of romance, sarcasm, math, and language." The guy writing it is a little bit of a genius so I don't always get where he's going with it. But it's often awesome. Don't forget to mouse over the comic for a little aside. Updated Monday, Wednesday, and Friday.

Modblog – Not worksafe ever. Offshoot of BMEzine. Focus is on body modifications (piercings, tattoos, scarification, cutting, etc) of often extreme nature. Every now and then there are really great interviews posted. Overall it's a black hole of disturbing/hilarious/inspiring imagery I generally can't pull myself away from. Updated at least daily.